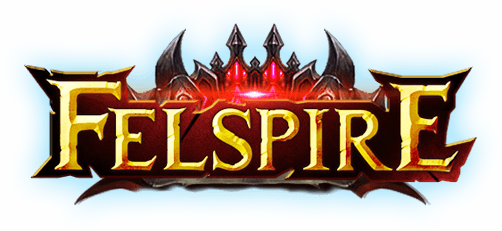 GvG (Guild vs Guild) System
The GvG event will be available from 8:00PM to 9:00PM on the 3rd day after the server opening and every Friday after that. In every server, the system will select the top 3 guilds based on their total CP. These 3 guilds are qualified to join the attacking side of the GvG battle. The top 4 guilds will be selected if there is no defending side.
Players may click the icon to open the GvG panel

When the GvG event starts, players may click to enter the battlefield.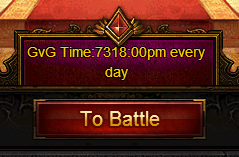 Rules: